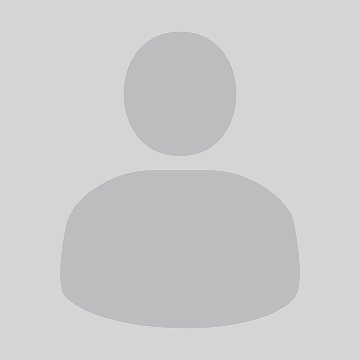 Joshua Morrison, Director
Josh Morrison is the Director of the Future of Law Lab. He is a legal innovation and legal technology specialist who has lived his career at the intersection of law, innovation, and entrepreneurship. He is a leader in the field of Online Dispute Resolution ("ODR") and has contributed to numerous publications discussing the benefits of ODR. He was recently nominated as one of Canadian Lawyer Magazine's Top-25 Most Influential Innovators.

He previously spent four years as a Lawyer and Innovation Director for SIËSDE Dispute Resolution Technologies, an interdisciplinary legal technology company that develops dispute resolution tools, system processes, and problem-solving methods specific to family law. Prior to that, Josh was the Program Manager at Ryerson University's Legal Innovation Zone and spent time as a coordinator for The Law Practice Program.
He is a alumnus of the University of Toronto Faculty of Law, graduating with an LLM, and also holds degrees from the Richard Ivey School of Business and Osgoode Hall Law School.
Anthony Niblett, Academic Advisor
Anthony Niblett is an Associate Professor at the Faculty of Law. He joined the Faculty in 2011. In 2016, Professor Niblett was awarded the Canada Research Chair in Law, Economics, & Innovation. Professor Niblett researches law and economics, contract law, judicial behaviour, artificial intelligence, innovation, and competition policy.
Professor Niblett recently gave a TED talk on machine learning in the law. You can view the talk here.
Professor Niblett holds a Ph.D. in economics from Harvard University as well as degrees in law and commerce from the University of Melbourne. Professor Niblett was a Bigelow Fellow at the University of Chicago Law School before joining the Faculty of Law.
Professor Niblett teaches Contracts, Legal Methods, Competition Policy, and Economic Analysis of Law. He was awarded the University of Toronto's Early Career Teaching Award in 2016 and the Alan Mewett QC Prize for excellence in teaching by the JD class of 2017. He has also taught courses in Australia, the United States, and China. Professor Niblett is a Faculty Affiliate Researcher with the Vector Institute for Artificial Intelligence.
In addition to his academic career, Professor Niblett is a co-founder of Blue J Legal, a startup company which brings machine learning to tax law and employment law.