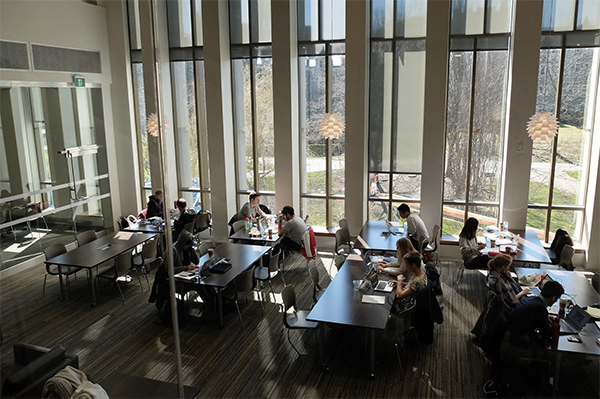 WORKSHOPS & EVENTS

The Future of Law Lab provides initiatives ranging from speaker series, hack-a-thons, workshops, and more.

Check out our What's Happening page for more information on upcoming events.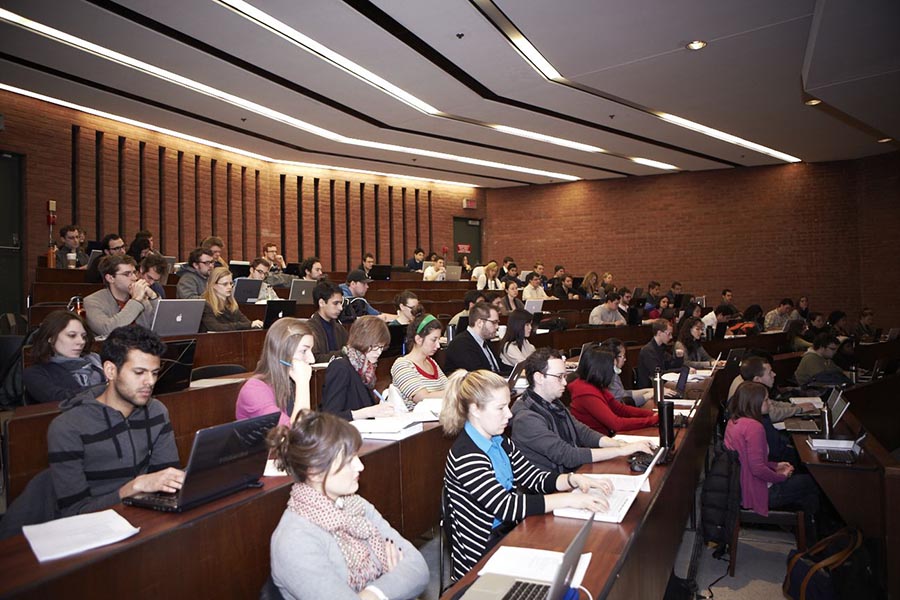 COURSES & FACULTY RESEARCH

The Future of Law Lab spotlights and supports the many courses offered at the Faculty that examine the future of law, ranging from Artificial Intelligence and Machine Learning, to Data Governance, to Law and Emerging Technologies.

The Faculty also has world-renowned Faculty members who are investigating the questions that will drive society's responses to technology and its impacts. Check our Twitter for links to recent publications.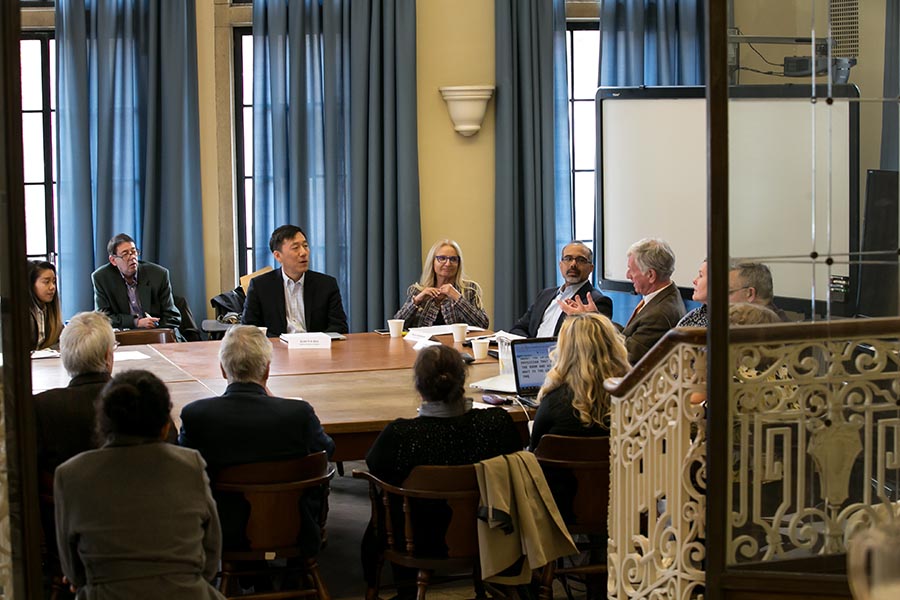 CO-CURRICULAR OPPORTUNITIES

The Future of Law Lab promotes experiential and cross-disciplinary learning as an opportunity for students to develop their skillsets, both during the academic year and in the form of summer employment.